Events 2013
Mohegan sun poker party & Kick-off celebration
Monday June 3rd, 2013 at The Revere Hotel Boston Common
RSVP Here for Facebook Updates & Announcements!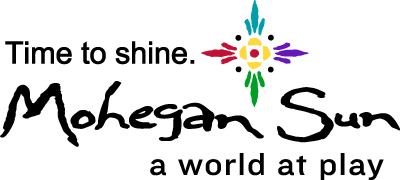 The Capital Grille 10th Annual Legends Golf Classic
Monday July 1st, 2013 at Granite Links Golf Club
Sponsorship still Available!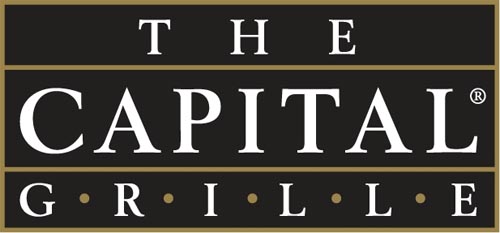 4th Annual Mayo Bowl

Join Jerod Mayo and his teammates for the 4th Annual Mayo Bowl at Kings at Legacy Place. This amazing Patriot-filled event has been attended by Tom Brady, Rob Gronkowski, Vince Wilfork, and many more!
You don't want to miss this event, Sponsorship still Available Here!
Proceed benefit Pitching in for Kids & Boston Medical Center.
3rd Annual Disney Wine & Dine Half Marathon 'Run for the Kids' Fundraiser
Interested in pledging to run for the kids and have a once in a lifetime experience?
Inquire now to sign up for the 3rd Annual Run for the Kids Fundraiser to join the Pitching in for Kids team as we travel to Disney World in Orlando, FL on the weekend of November 8-9th, 2013